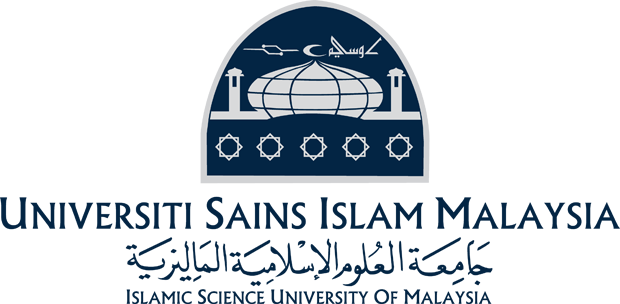 The word USIM (Universiti Sains Islam Malaysia) forms a rehal. The platform symbolizes the Universiti Sains Islam Malaysia as the means by which knowledge is delivered to students.
The five Arabesque motifs, located below the dome, represent the five pillars of Islam.
The overall logo portrays the Universiti Sains Islam Malaysia as an Islamic Institution of Higher Learning which instills Islamic virtues while delivering knowledge to students.
The dome, located in the middle of the logo, represents the University as a respectable Islamic institution of higher learning that disseminates Islamic knowledge.
The circuit, beside the word USIM, symbolizes that science and technology are incorporated in the delivery of knowledge.".
Only 3 options of this logo is allowed to be used. apart from this is strictly prohibited.
To download the logo, click here