Developing Leaders of Tomorrow
" Exploring knowledge at USIM has given me a better understanding of the communication field particularly on the concept of Islamic Communication. It gives me a new perspective of the philosophy of communication and the role of the media for the Ummah. "
DR. FAUZIAH HASSAN
(Deputy Director Of
The Center For Marketing & Student Admission, USIM)
Alumni | Education :
Bachelor of Communication with Honours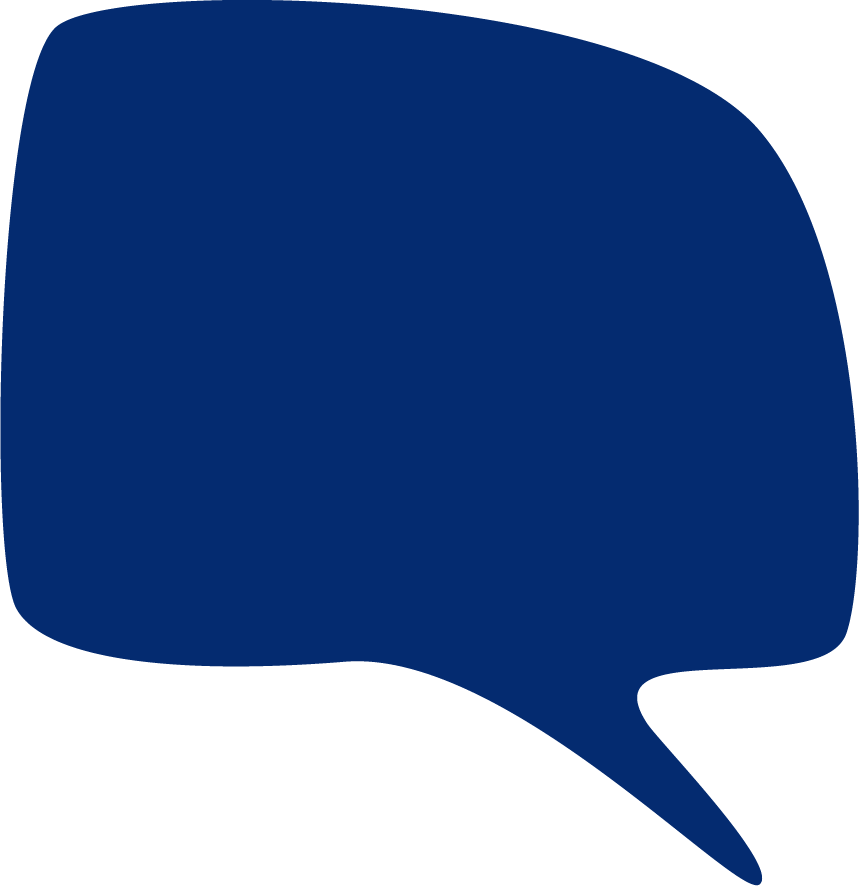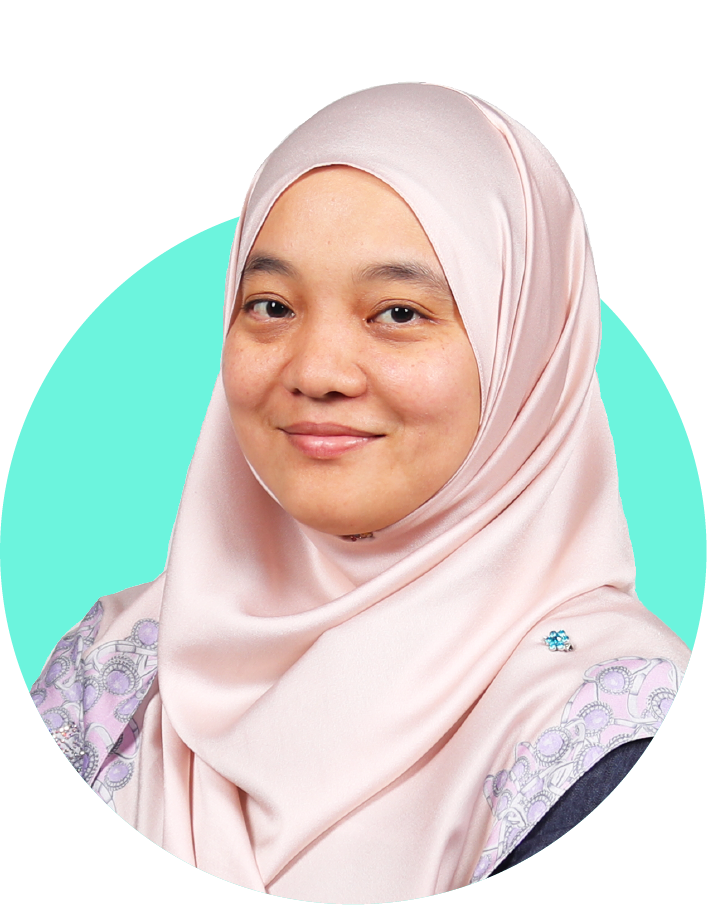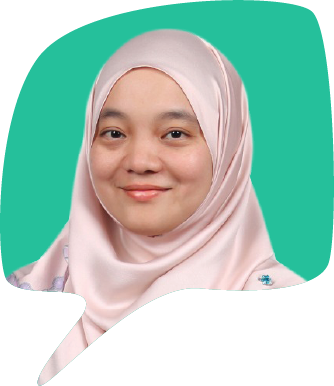 Thankfully with USIM's double degree programme, I am able to practice as a Syarie Counsel and I am currently holding practicing license for Federal Territories, Negeri Sembilan and Selangor. I am grateful to graduate from USIM.
HARIS BIN MD NOR
(Paralegal and Syarie
Counsel at Messrs. Adnan Sharida & Associates)
Alumni | Education :
Bachelor of Law and Shariah with Honours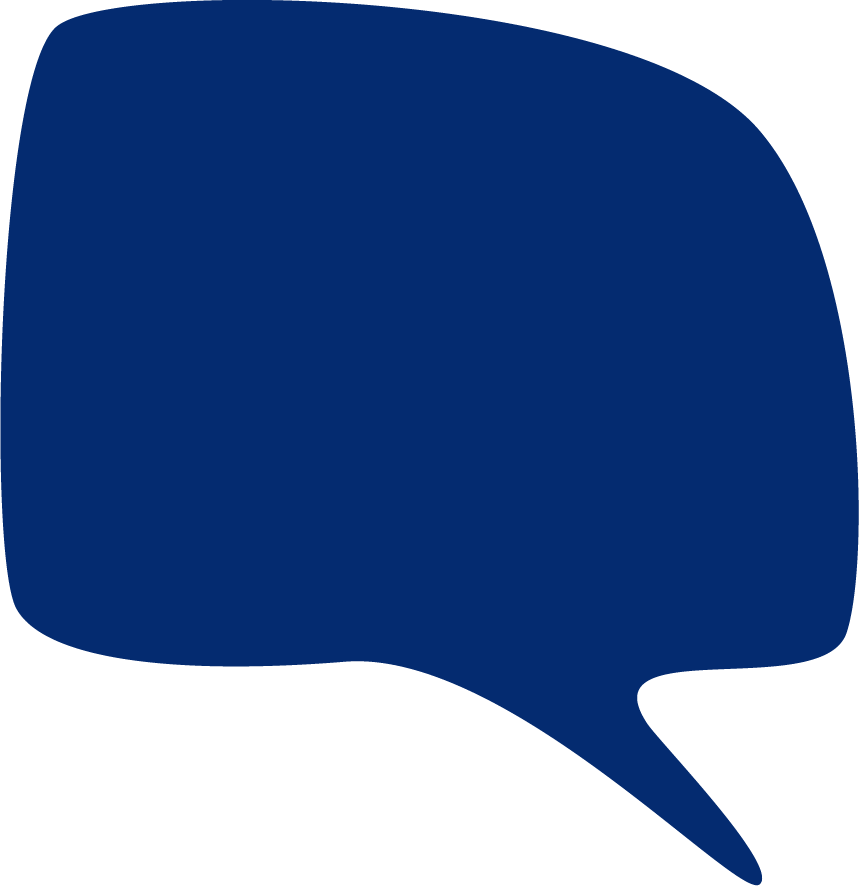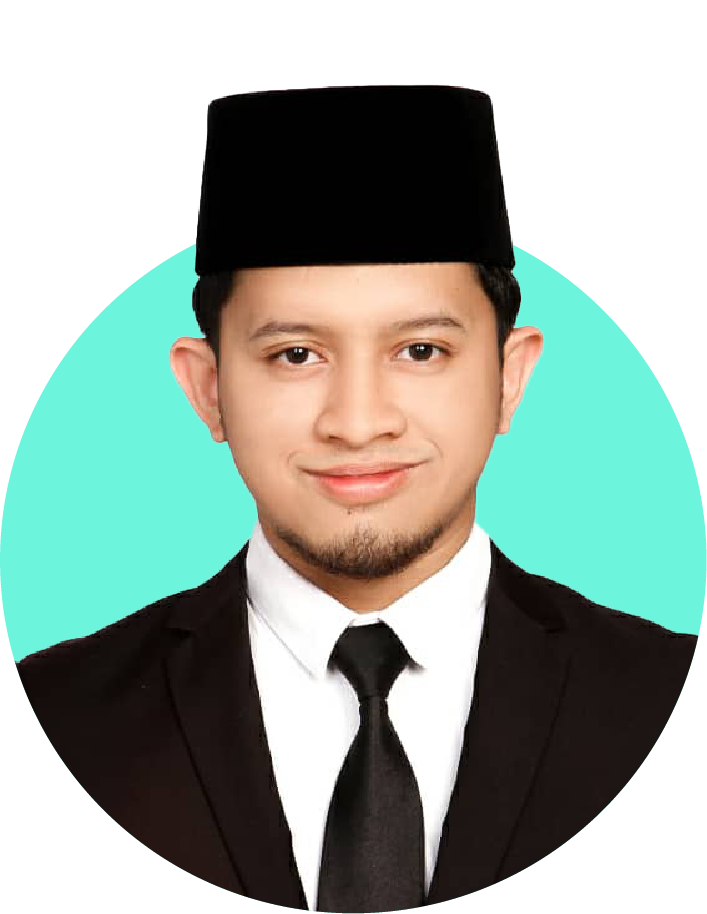 " Studying at USIM not only exposed me to learn new ideas, but it helped me engage in different informative and fun activities, compete in several inter-university competitions and meet people from different cultural and linguistic backgrounds. "
ZIAURAHMAN
SHIRZAD
(MIS Manager,
Kardan University)
Alumni | Education :
Bachelor of Computer Science with Honours
(Information Security and Assurance )