Discover your future with USIM!
Welcome
Selamat Datang
أهلا وسهلا
Developing Leaders of Tomorrow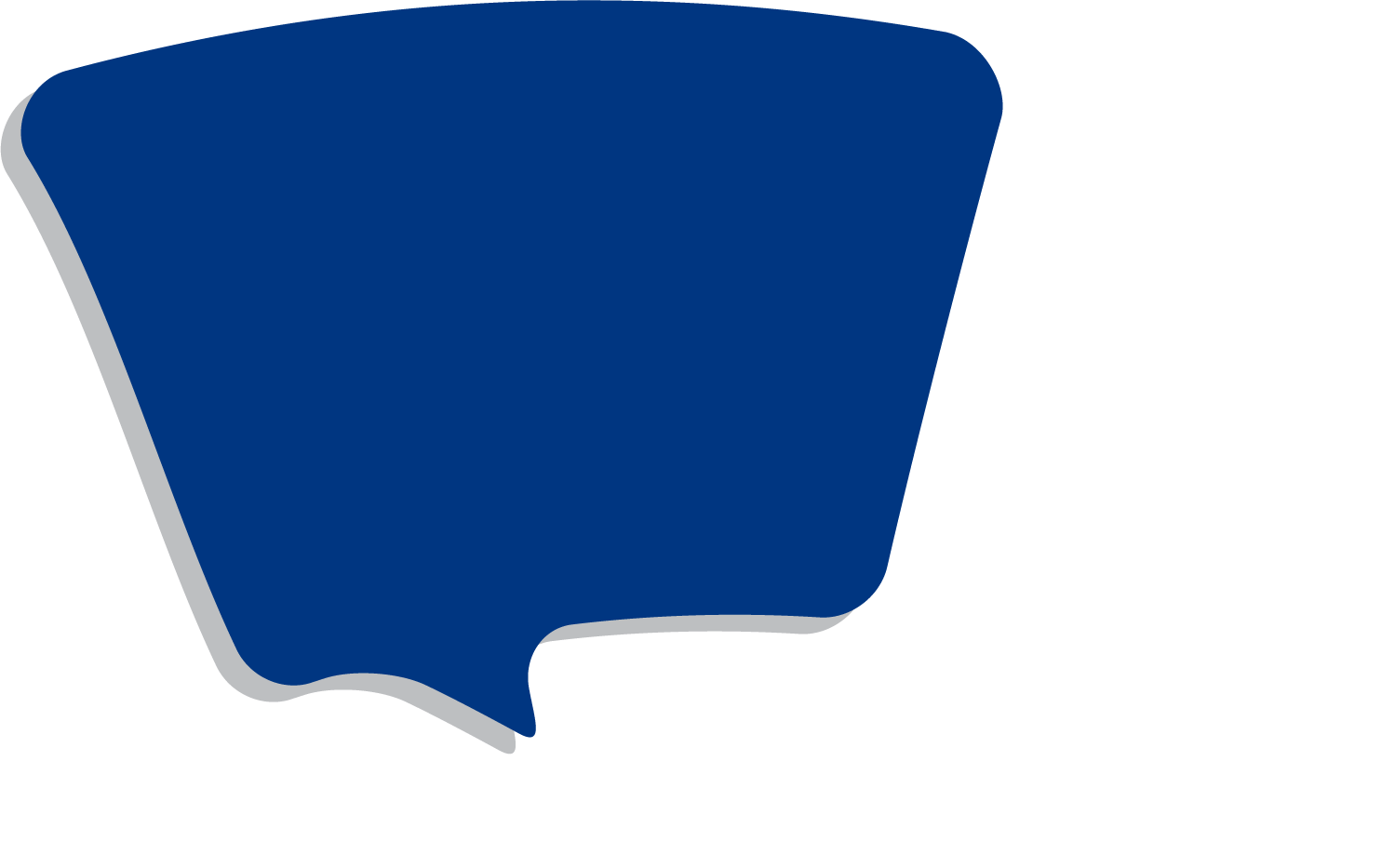 "Exploring knowledge at USIM has given me a better understanding of the communication field particularly on the concept of Islamic Communication. It gives me a new perspective of the philosophy of communication and the role of the media for the Ummah."
DR. FAUZIAH HASSAN
(Deputy Director Of The Center For Marketing & Student Admission, USIM)
Alumni | Education : Bachelor of Communication with Honours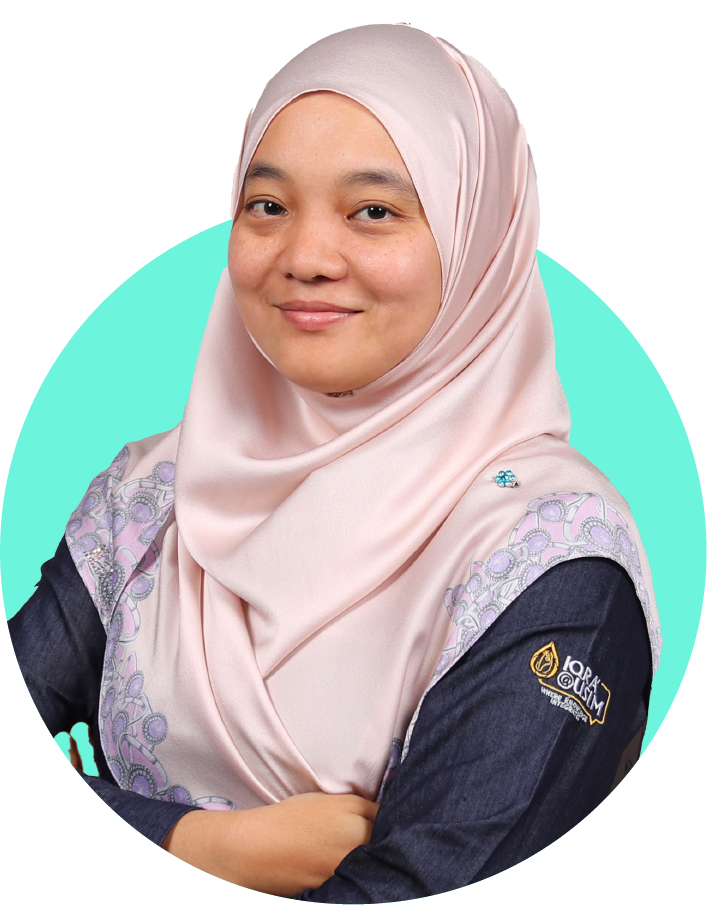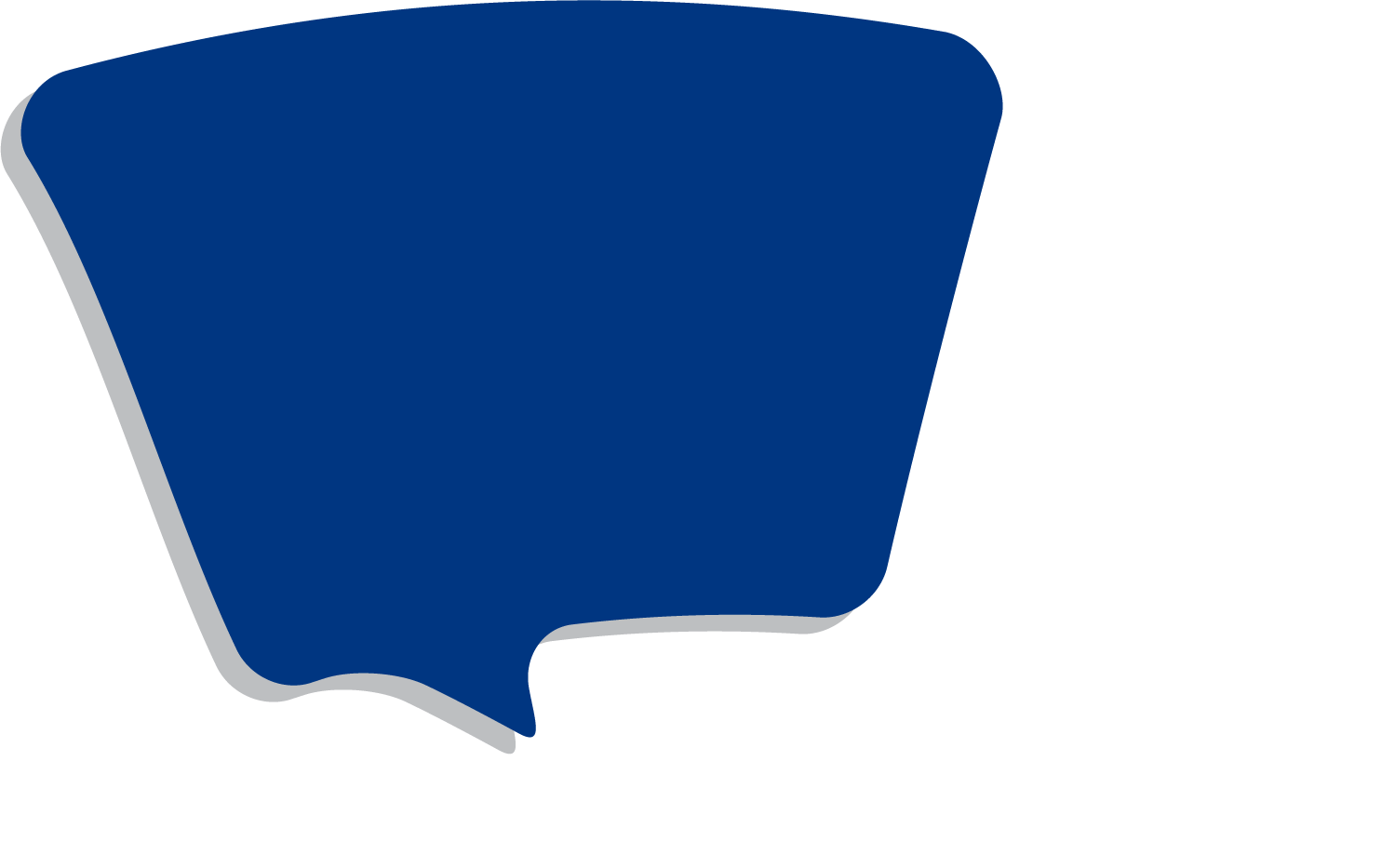 " Thankfully with USIM's double degree programme, I am able to practice as a Syarie Counsel and I am currently holding practicing license for Federal Territories, Negeri Sembilan and Selangor. I am grateful to graduate from USIM. "
HARIS BIN MD NOR
(Paralegal and Syarie Counsel at Messrs. Adnan Sharida & Associates)
Alumni | Education : Bachelor of Law and Syariah with Honours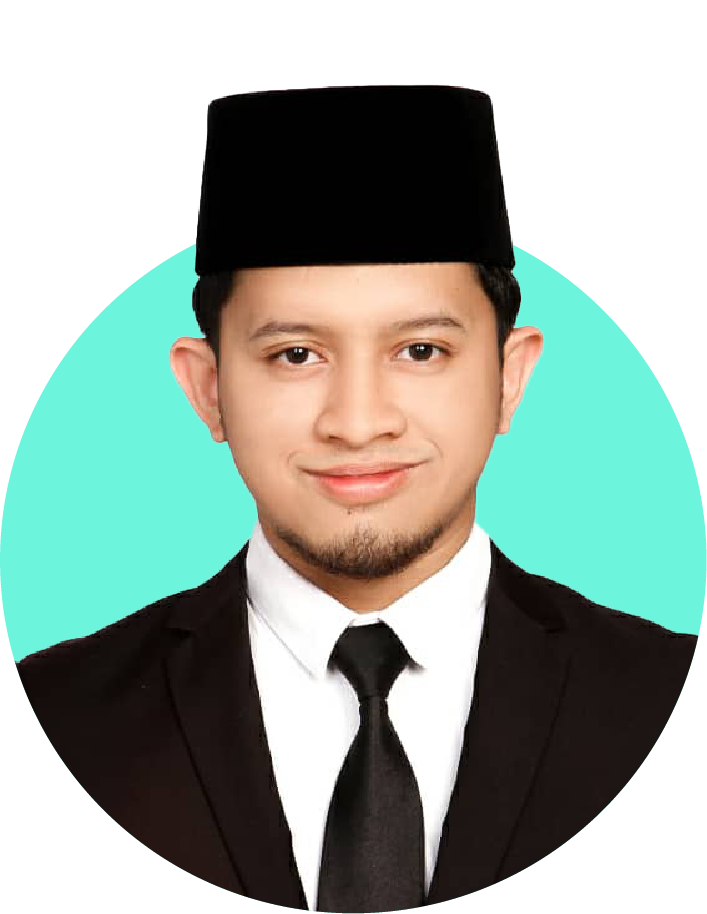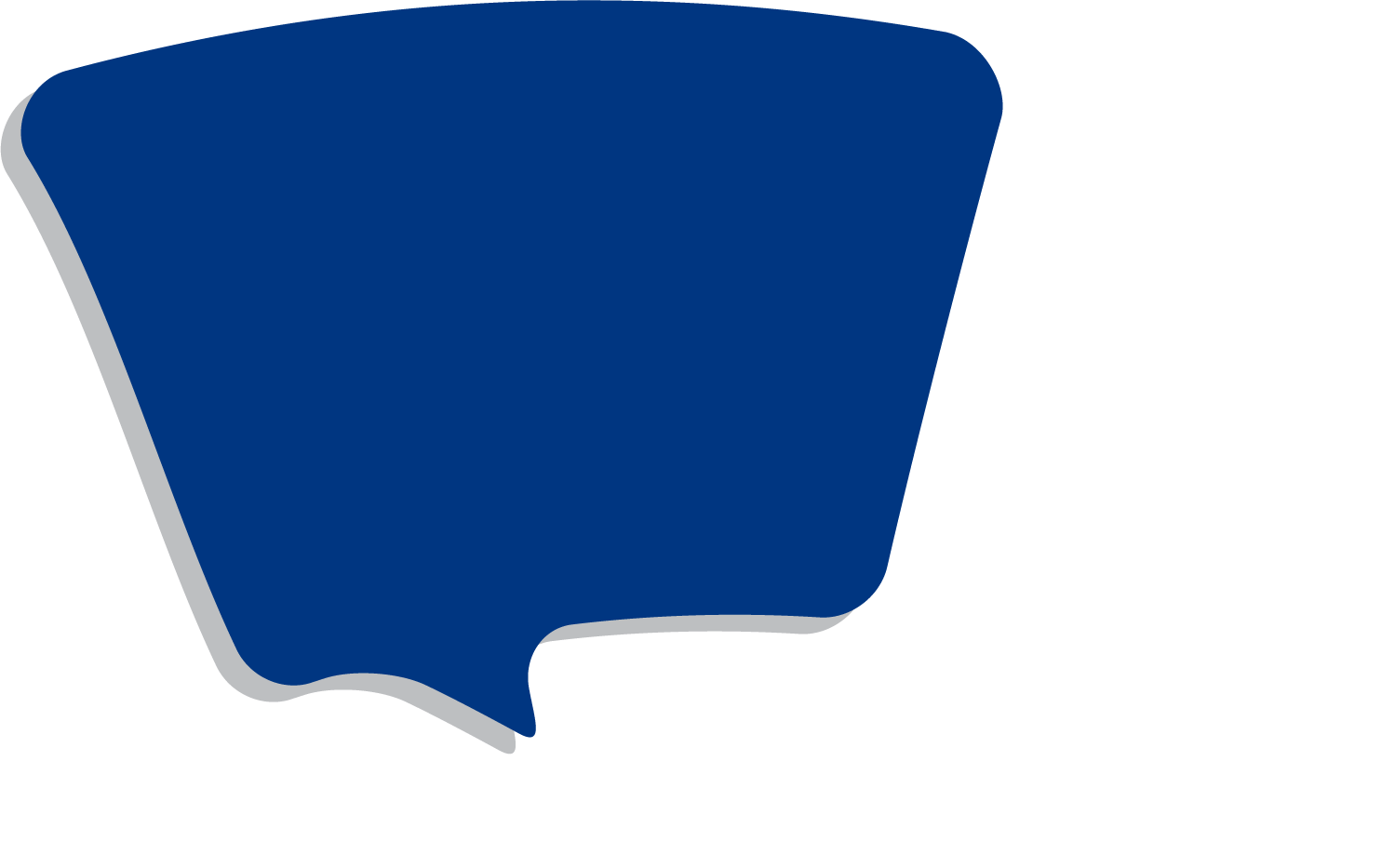 "Studying at USIM not only exposed me to learn new ideas, but it helped me engage in different informative and fun activities, compete in several inter-university competitions and meet people from different cultural and linguistic backgrounds."
ZIAURAHMAN SHIRZAD
(MIS Manager, Kardan University)
Alumni | Education : Bachelor of Computer Science with Honours (Information Security and Assurance )